Rock The Net (formerly Rock Your Net) presents the first series of workshops for 2013. This time we open up the series to filmmakers as well.
PledgeMusic Comes To Town

Benji Rogers from music fan funding platform, PledgeMusic, will present the keynote at Rock The Net on Saturday, Jan 19th at 10 AM. His presentation will show artists, musicians, filmmakers and songwriters how to run an effective fan funding campaign.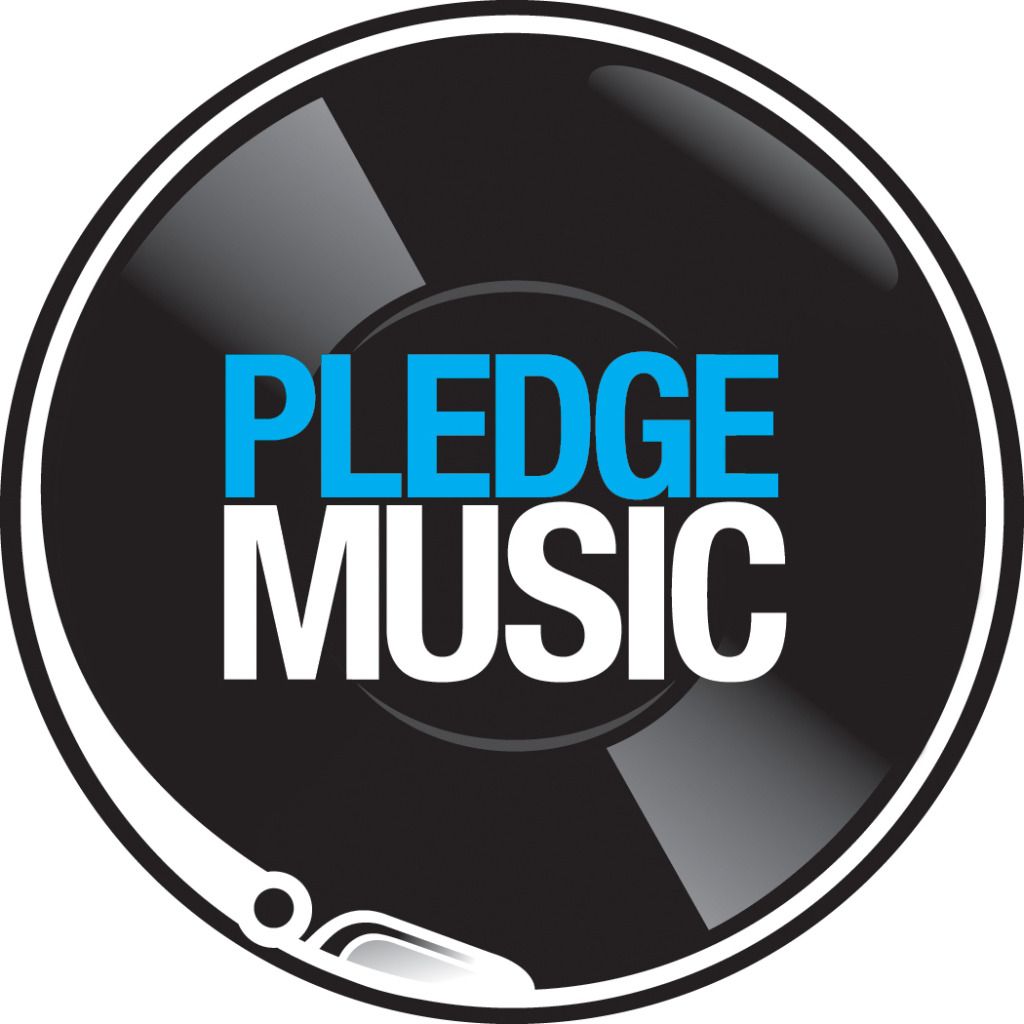 What is Fan Funding?
(from WikiPedia: Fan-funded Music is a type of crowd funding that specifically pertains to music.[1] Often, fan-funded music occurs in conjunction with direct-to-fan marketing. Fans of music have the option to donate and collectively raise money with the goal of jump-starting the career of a given musical artist. The fan-funding of music occurs primarily through web-based services using one of two business models (see comparison of crowd funding services). Fans are typically given rewards based on their monetary contributions.)
Rock The Net is a hands-on, immersive interactive online marketing workshop that is geared towards educating musicians, artists, songwriters, artists managers and other music business professionals how to leverage the Internet to market and promote music. This slate of sessions is also open to filmmakers.
Benji Rogers at Berklee Online
The workshop will introduce the concept of direct to fan (DTF) marketing. Participants are taught how to create a plan and implement strategies to market and promote their music & film.  The series presents an overview of some of the more popular music marketing tools such as Topspin, SoundCloud, Bandzoogle, Vimeo, BandCamp & ReverbNation. Participants are coached on how to appropriately use social media platforms to discover and engage new fans.
Finally, attendees are taught how to leverage YouTube and online video as vital tools in the art of digital marketing. 
By the end of the series you will be able to:
Create and implement a plan to market your music & film.
Build and extend your online presence & infrastructure with tools such as Virb, Vimeo, BandZoogle, BandCamp, Reverbnation and TopSpin.
Use YouTube, FaceBook & Twitter to build awareness for your band, film and your brand.
Learn how to acquire and engage your fans. Help them help you have a sustainable music & film career.
Set up an online store to sell your music, film and merchandise direct to fan (DTF).
This a two part series.
Please bring your laptop. At the end of each session, you will leave with actionable assets and tools that you will be able to develop and build upon after the workshop.
Each session is limited to 50 participants. So make sure you register early.
Rock The Net is a project of Outside The Box Music and Creators Freedom Project. Outside The Box Music is a digital marketing, education and artist services company. Creators Freedom Project empowers creators to take control of their own business by leveraging their core skillset — Creativity.